Public Relations
Your brand elevated.
Your crisis resolved.
Some days you simply need to communicate with customers, stakeholders and employees. Other days, you need to avert a crisis. No matter the situation, o2 can help you build strategic PR plans that support and enhance your overarching marketing and financial objectives.
o2 is a nationally certified diverse-owned company.
o2 has helped one of North America's largest senior living providers navigate the COVID-19 pandemic, achieve its public relations objectives and set the tone for a post-COVID environment.
Services
Brand Reputation
Community Relations
Corporate Communications
Crisis Communications
Diversity Programs
Governmental Relations
Issues Management
Media Relations
Media Training
New Releases
Response Strategy
Special Events
0
1
Atria Senior Living
When COVID-19 hit the U.S. in March, 2020, senior living communities immediately felt the impact. To add to the devastating human toll, senior living brands had to combat the negative public perception. Atria Senior Living turned to o2 to help reverse the PR crisis. Through non-stop efforts across countless media, o2 not only helped Atria navigate the crisis, we also helped Atria become the country's second largest senior living company.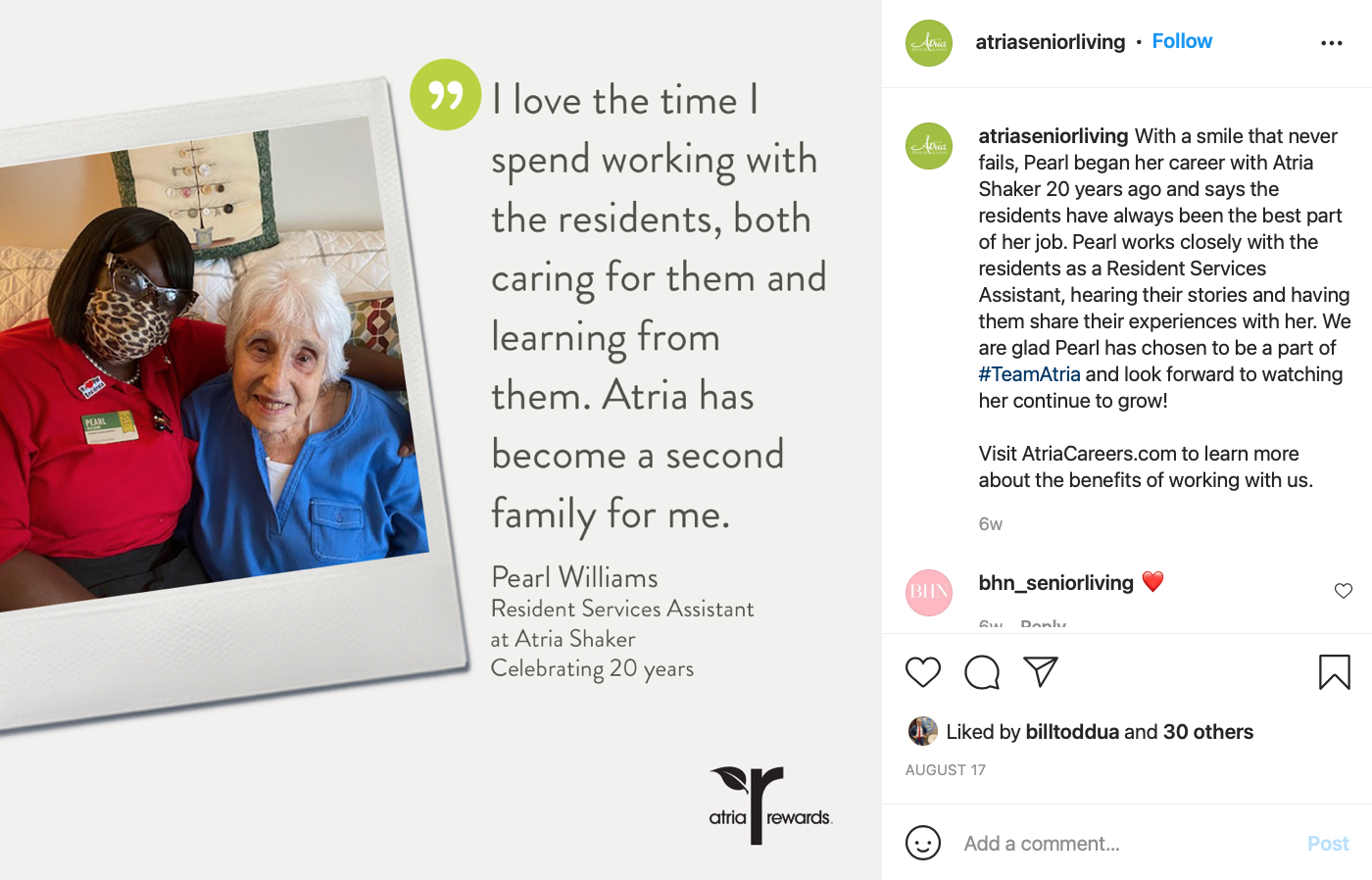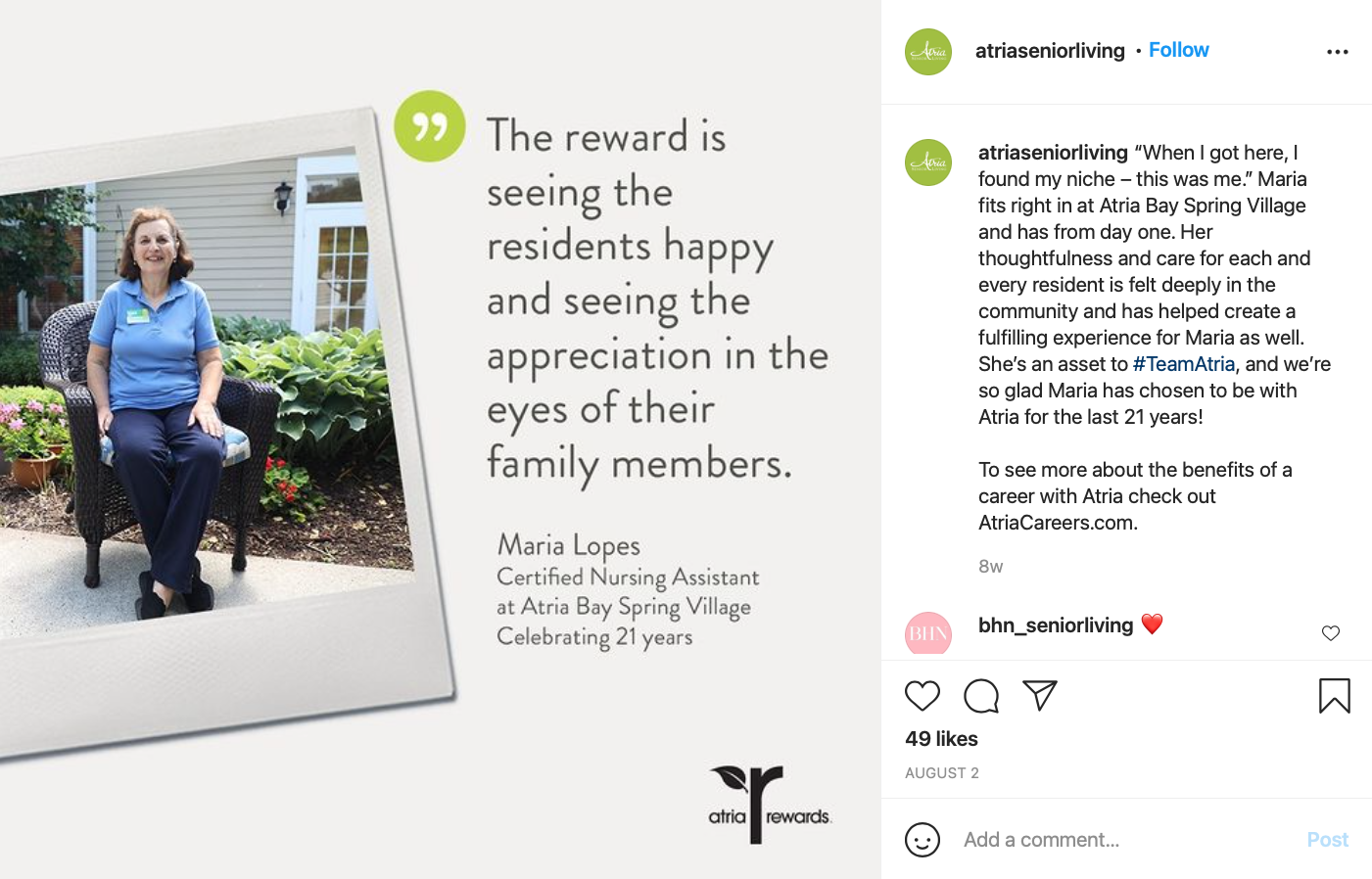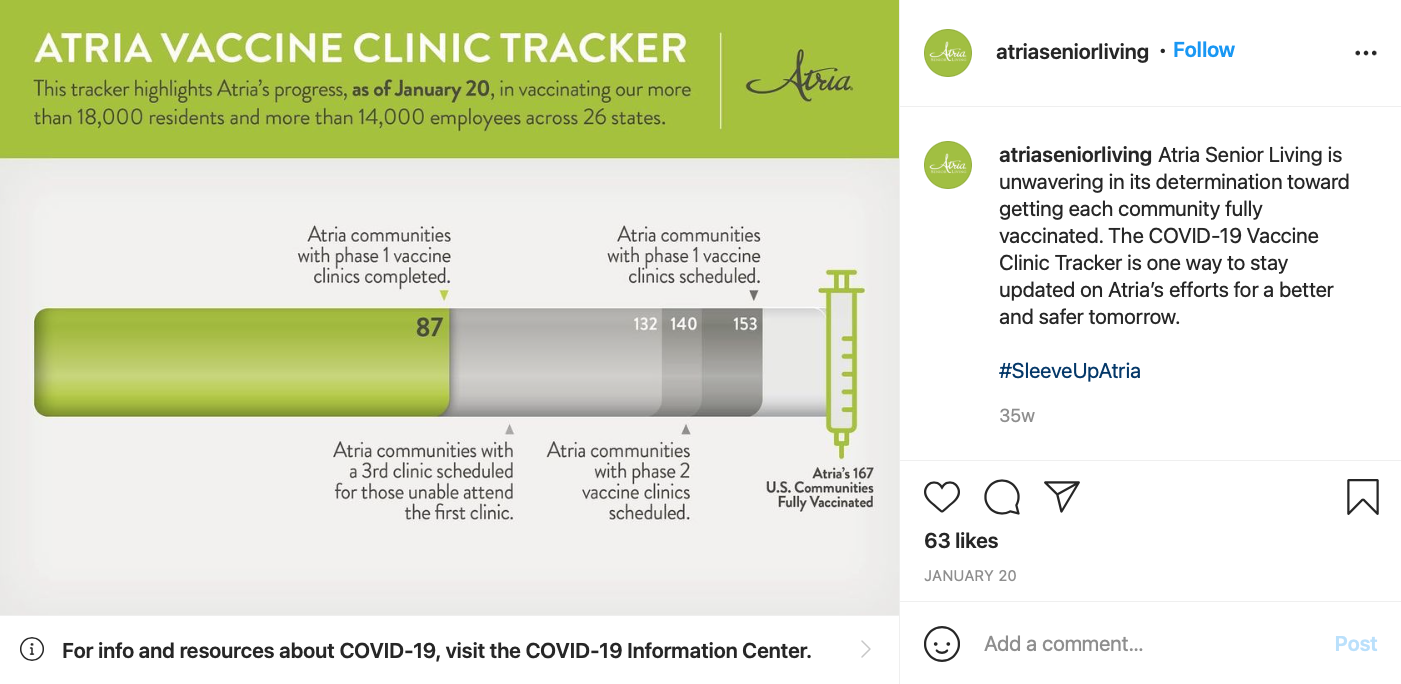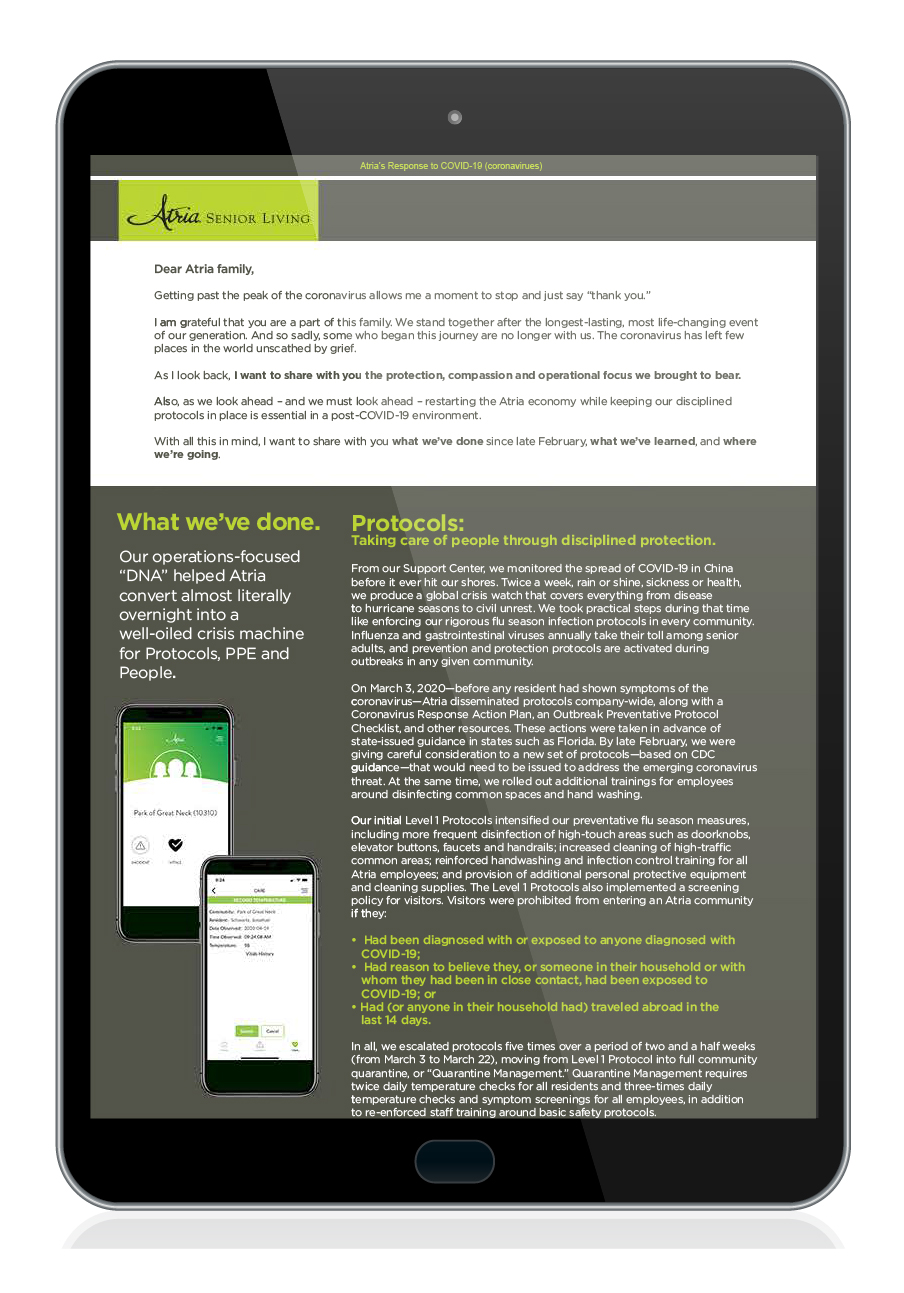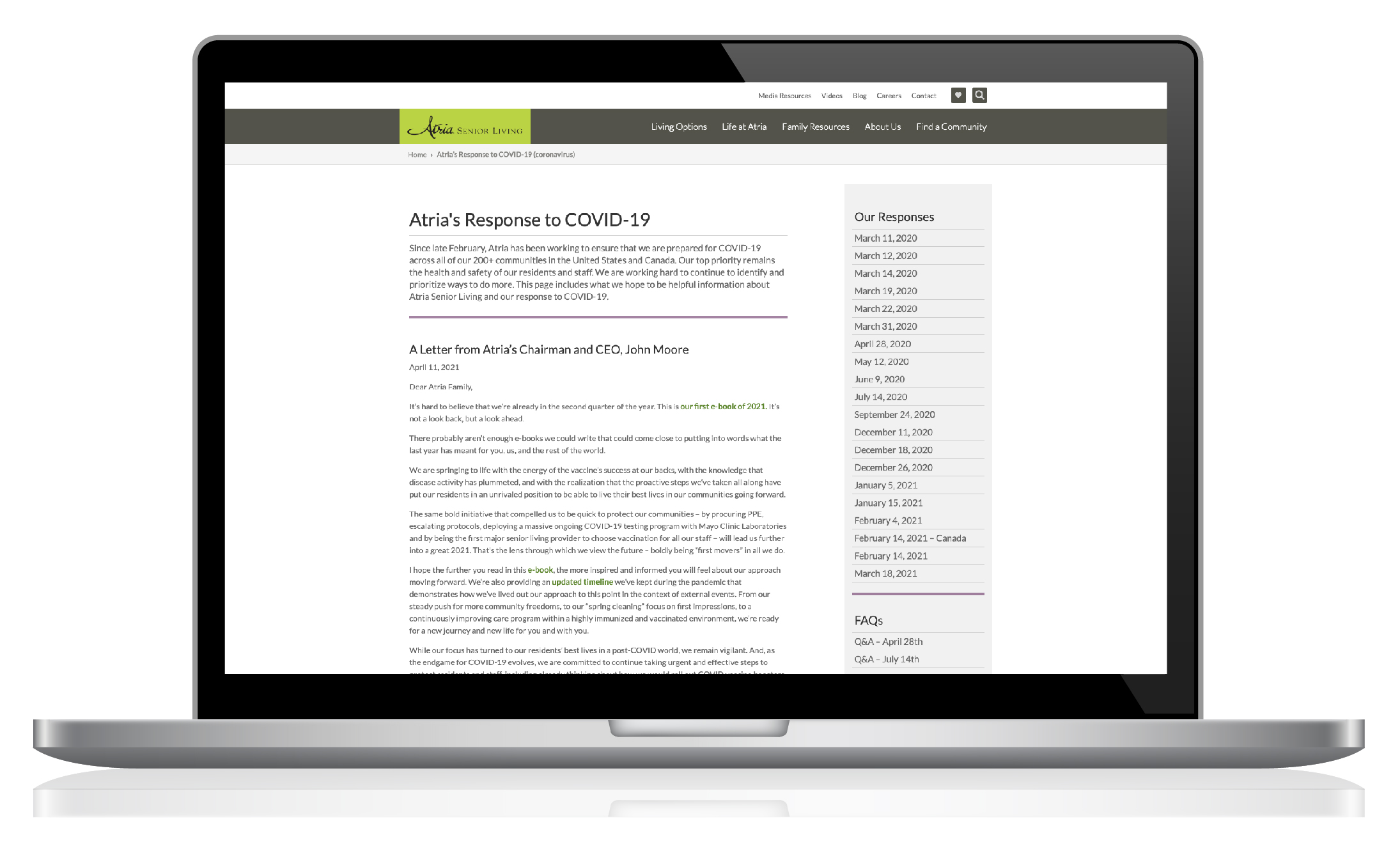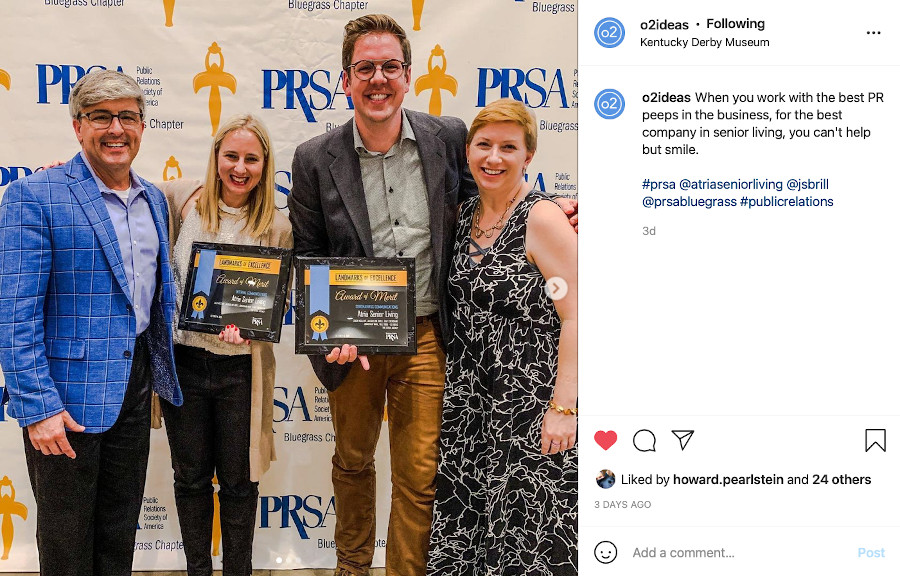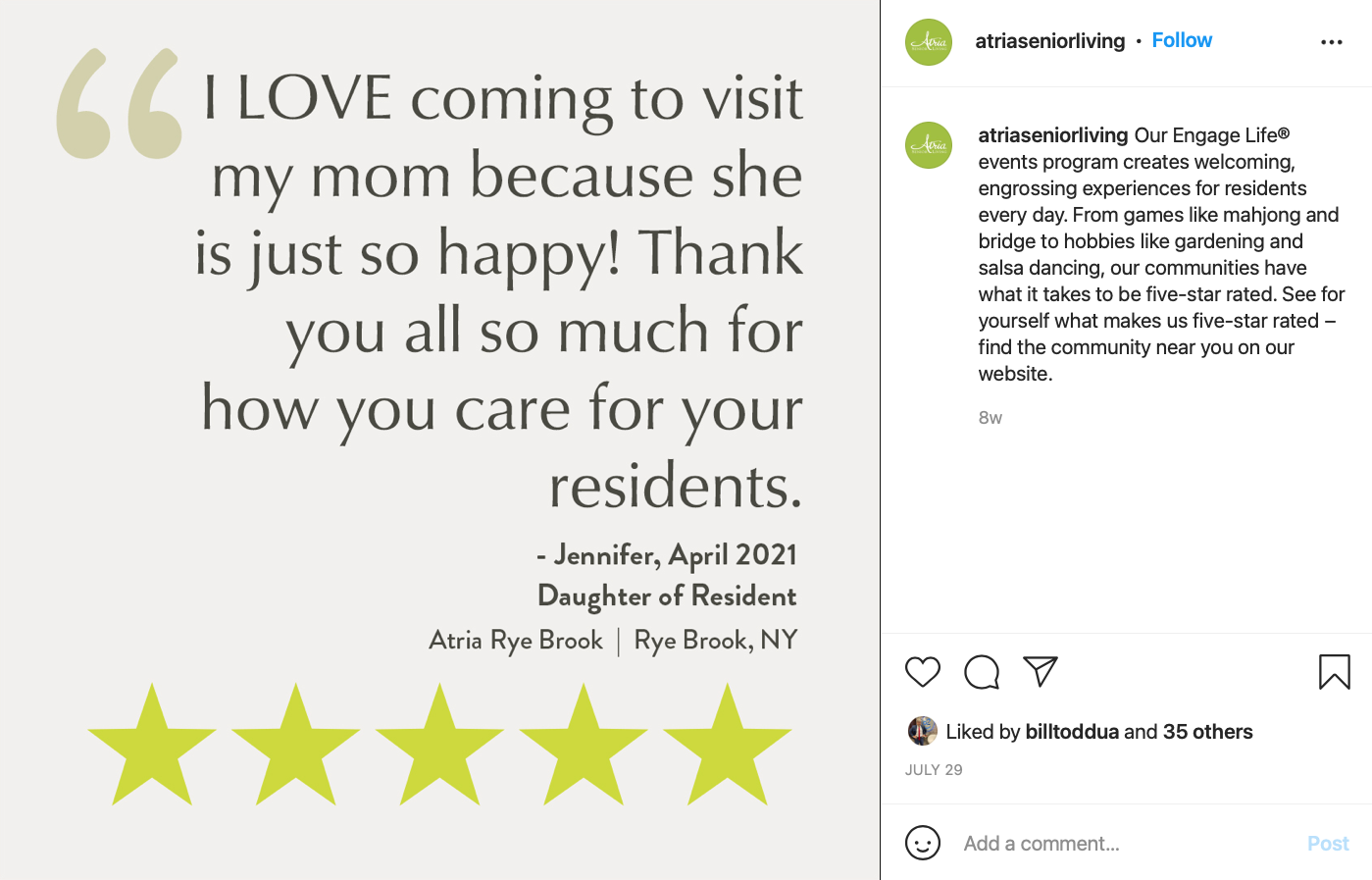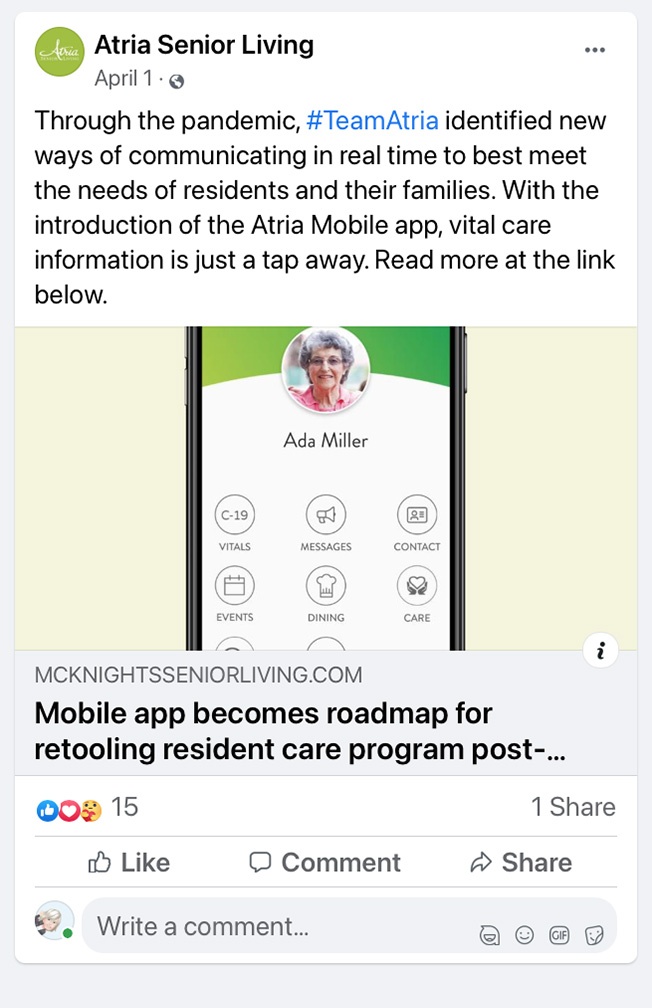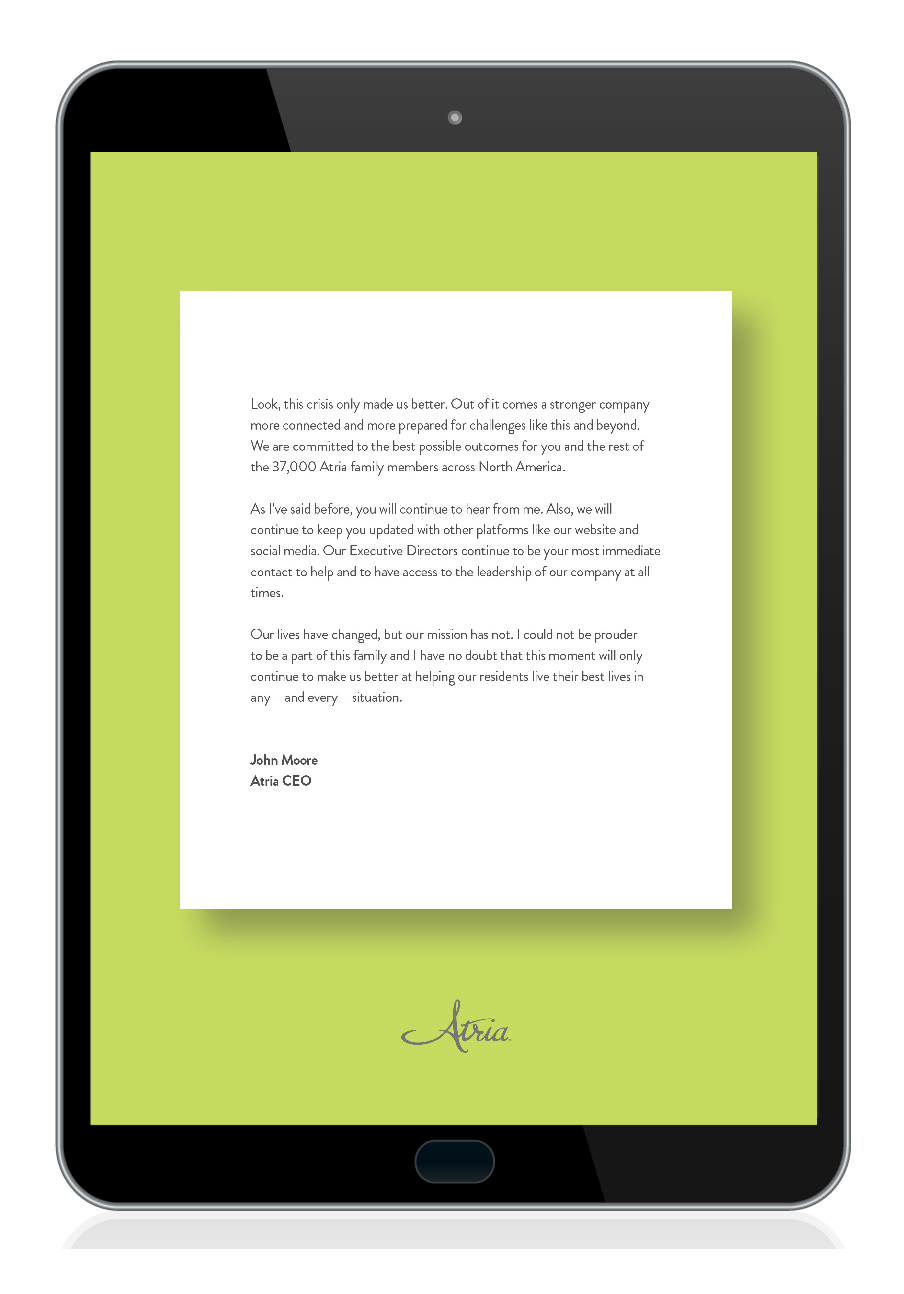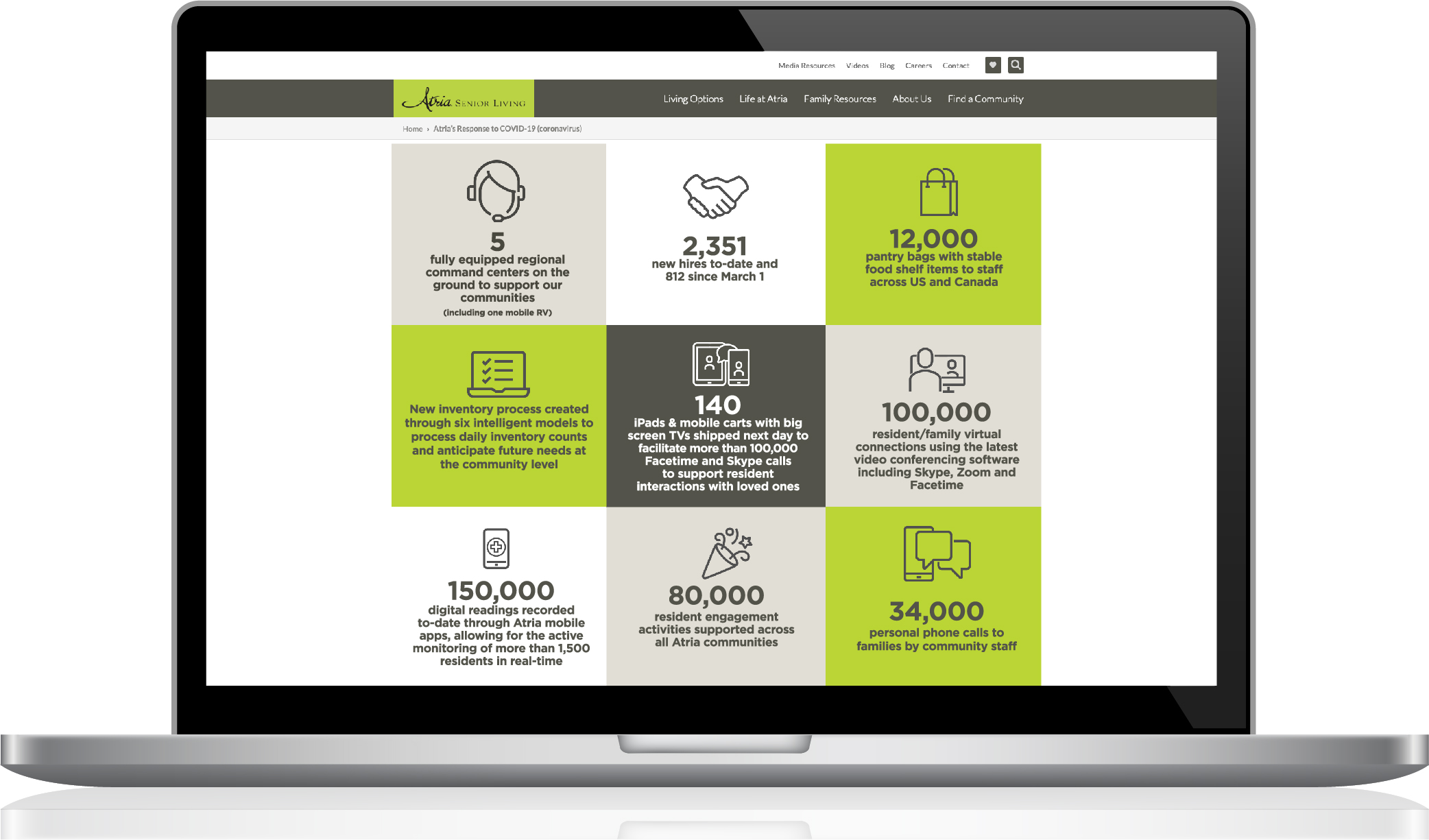 0
2
Honda
Attracting and retaining associates is a challenge for our client, Honda Manufacturing of Alabama. To introduce potential employees — especially young people — to a career in the automotive industry, o2 created the Honda Live Build. Held during the Honda Indy Grand Prix of Alabama, the live build gave a live, hands-on demonstration of the assembly of a Honda Passport. This captivating event attracted more than 16,000 attendees. More importantly, it led to a tenfold increase in applications to Honda.
0
3
BBVA
Confusion was a major side effect at the onset of the COVID-19 pandemic. Customers didn't know if businesses were open or closed. And businesses didn't know what messages they should convey. To help BBVA clarify its messaging, o2 created a campaign entitled "Stay Home. Stay Safe." This simple and direct message demonstrated that BBVA values its customers health and safety above all else. Of course, people still needed to bank. To complement the messaging, o2 reminded customers that BBVA was still available for their banking needs through online, mobile and drive-through banking. As a result of our efforts, BBVA USA was recognized for its standout response to the COVID-19 pandemic in the Middle Market Banking category.